Joshua Tree Forest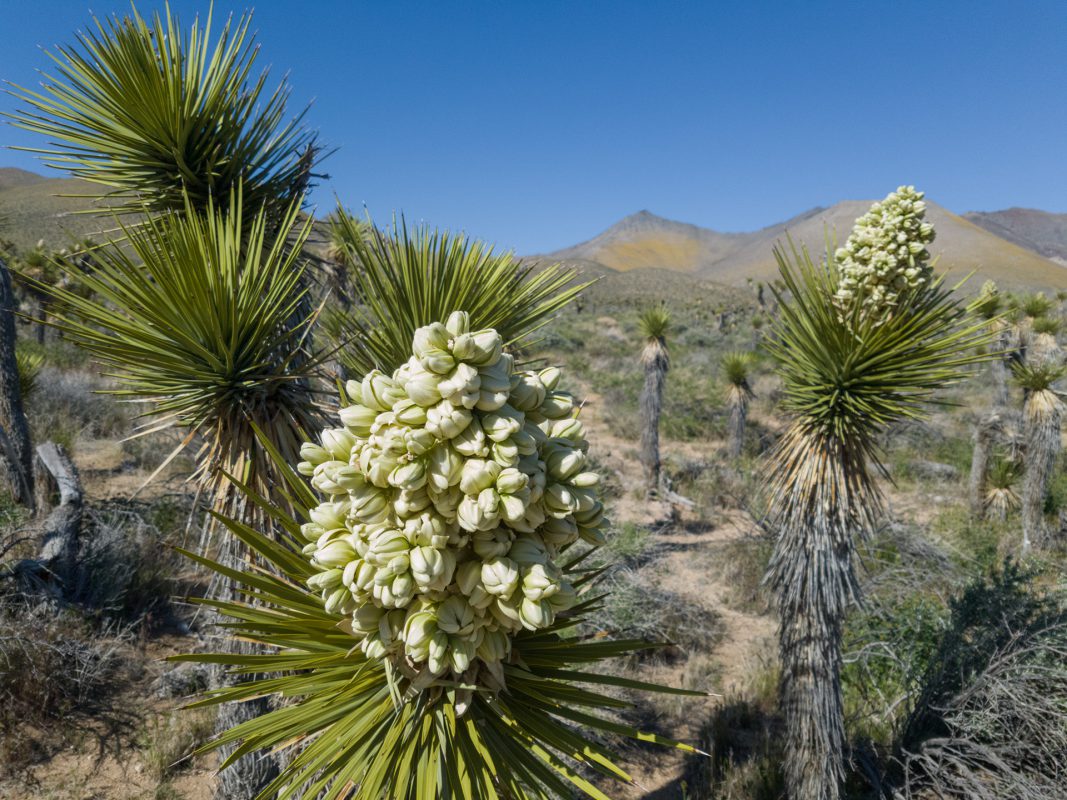 This pristine 40-acre parcel consists largely of Joshua Trees and has never been developed. Its zoning supports a wide variety of uses, including residential development.

At 4,400′, bordering with wilderness near the Walker Pass Pacific Crest Trail access, and void of power lines and artificial light, the property is just 10 minutes from the popular Indian Wells Brewing Company (https://goo.gl/maps/eAzM7wNvhX3wadQT7), the public Inyokern Airport (https://goo.gl/maps/xFdUaFFRFH1RJqGB6), and the village of Inyokern with a gas station, market, Ace hardware store, restaurants, and a hotel (https://goo.gl/maps/vpF95ENCgAqdTaZh6).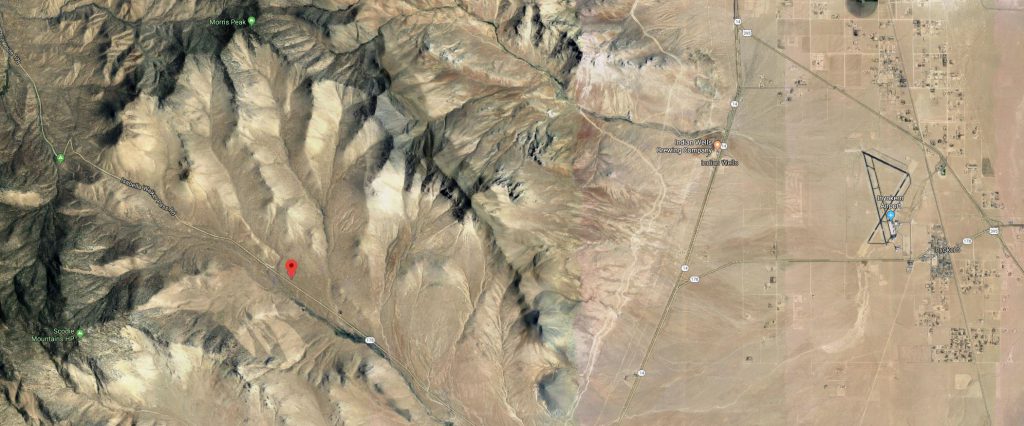 It's under 25 minutes to the city of Ridgecrest, with all the expected consumer opportunities including a Home Depot, Walmart, Starbucks, multiple supermarkets, etc. (https://goo.gl/maps/6xwFzvkbS4EziFNQ8) and 45 minutes from popular Lake Isabella and Kern River (https://goo.gl/maps/z9DFQrJL4Dvsfw1z6).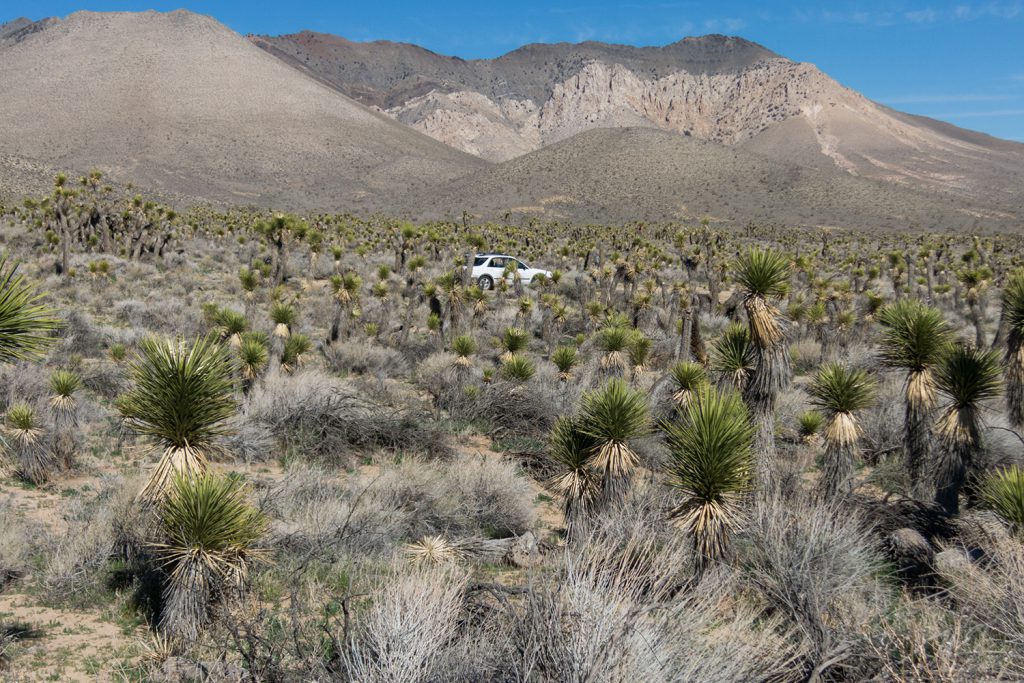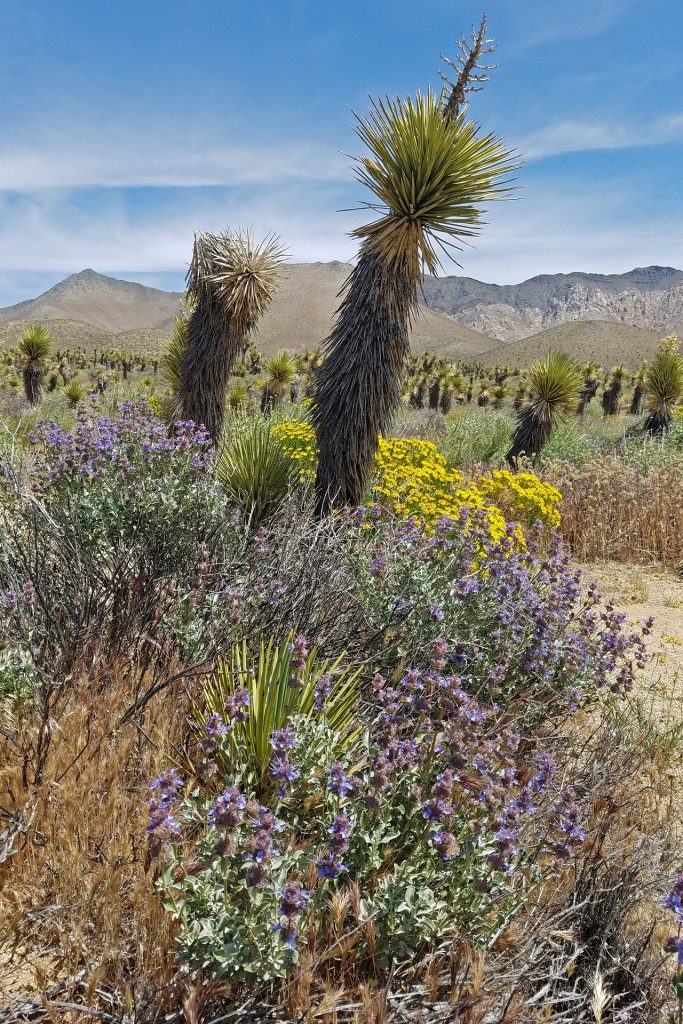 The Kern County Parcel number is 064-060-17, and Kern's GIS website provides access to detailed information and imagery on the property (https://maps.kerncounty.com/H5/index.html?viewer=KCPublic ).

more to come…